iPlus Global USA LLC is the fast-growing small company providing IT solutions and technology consulting firm founded by proficient performers in the technical solutions and consulting optimization space. Focused on serving clients in all domains within local and national market. iPlus Global USA LLC is acting as a single source for IT needs. Headquartered in Virginia, USA and an offshore facility in Hyderabad, Telangana, India.
The unique combination of industry knowledge, real-world experience and cost-effective service offerings has lifted iPlus Global to evolve as one of leading technical solutions providers in USA market. iPlus Global USA LLC continues to grow rapidly despite challenging economic environments and market conditions, a testament to the quality of our people and their commitment to our clients. Understanding clients allows us to best match their company with prospective candidates in a timely and accurate manner.
iPlus Global USA LLC is committed to the principles on which the company was founded: customer first, quality in everything we do, integrity, and employee development. With a further commitment to making all of the necessary investments to supply qualified candidates, provide a superior level of service, and offer the best market value to our clients.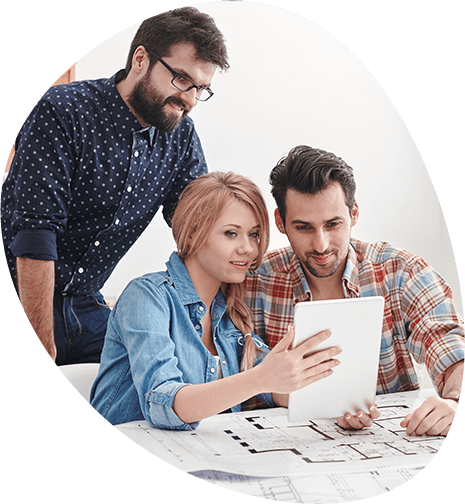 Our substantial commitment to business practices is replicated in everything we do. Right from the transparency in communications, to the unmatched benefits offered to our employees. We possess effective teamwork spirit, past experience, reputation and vast network. iPlus Global USA LLC is committed to each and every client served.
iPlus Global USA LLC has a mission to enrich the lives of our employees and clients. Every individual at iPlus Global USA LLC shares a common vision, work ethic and commitment towards the highest quality standards. At iPlus Global USA LLC we take pride in what we do. We make IT happen globally.
Comments are closed.