iPlus Global Places the Right Resources for the Right Job, Guaranteed
iPlus Global USA LLC builds upon a reputation for placing high-quality experts at affordable rates. iPlus Global USA LLC excels in creative staffing, recruiting across a broad range of verticals and industries for our clients. iPlus Global USA LLC places resources on a contract, contract to hire, or permanent basis. Hiring contract staff is the best way to cover uncertain long-term needs, relieve work overload, or provide crunch-time assistance..
Before placement of a candidate, iPlus Global USA LLC meets with you to determine the nature of your information technology needs. Because your time is valuable, iPlus Global USA LLC carefully interviews, selects, and evaluates candidates on your behalf in the following areas: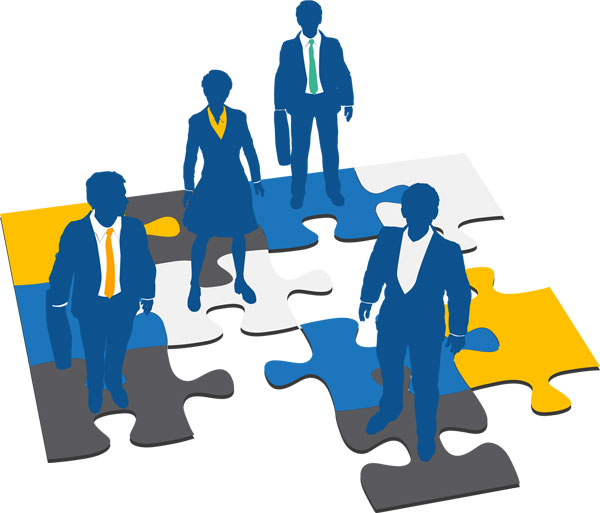 Screening and Online Technical Tests
SME Evaluation
Reference Checks
Drug and Background Checks
Facilitation with Information and Negotiation of Job Offers
We screen each candidate carefully prior to placement, and our matching system ensures that we place the right candidate for the right position based on our rigorous criteria. Before our experts set foot in your office, iPlus Global USA LLC has taken the steps that save you time, effort, and most importantly, revenue.
Other Services
Comments are closed.