Maintaining the Infrastructure
Maintaining the infrastructure that supports large-scale IT operations is a complex process that even the savviest of IT managers can find daunting. At iPlus Global, we have developed processes of infrastructure management (IM) that provide cost-effective approaches to maintaining the interconnected web of system management, process flows, application administration, database services, and other systems that require regular attention. iPlus Global USA LLC applies proven methodologies in order to transfer infrastructure management from your already busy IT managers and administrators to our capable hands. We open lines of communication, carefully analyzing you current process and align them with industry best practices to make the knowledge transfer seamless and painless.
iPlus Global USA LLC Infrastructure Management Services include:
Information Technology Infrastructure Library (ITIL)
Enterprise Services
Platform Engineering
Network Support
Database Support and Migration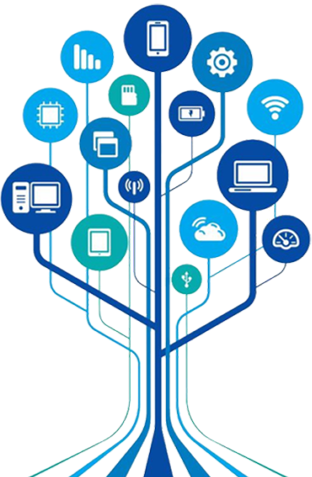 Other Services
Comments are closed.